What Comes With My Account?
Every account purchased comes with everything needed to keep your new account secure. This includes the username, password, email, and email pasword. Every account also comes with our life time warranty free of charge! No hidden fees, the price you see is the price you pay.
60 Blood Elf Holy Paladin | 16k+ Achievs | Big Battle Bear | CM Gold WOD | Mage Tower Xmog
Regular price
$329.99 USD
Regular price
$379.99 USD
Sale price
$329.99 USD
Unit price
per
Sale
Sold out
Achievement Points: 16,035
iLvl: 162
Covenant: Renown 19 Venthyr
Mounts: 120
Rare Mounts: Big Battle Bear, Hellfire Infernal, Ironhoof Destroyer, Experiment 12-B, Blazing Drake, Challenger's War Yeti, Clutch of Ji-Kun, Grand Black War Mammoth, Arcadian War Turtle, Invincible, Fiery Warhorse, Primal Flamesaber, Onyxian Drake, Pureblood Fire Hawk, Ashes of Al'ar, Flametalon of Alysrazor, Raven Lord, Grove Warden, Blue Drake, Violet Spellwing, Enscrolled Everwyrm, Prestigious War Wolf, Bristling Hellboar, Cloudwing Hippogryph, Wild Dreamrunner, Grinning Reaver, High Priest's Lightsworn Seeker
Rare Titles: Highlord, of the Jungle, Predator, Masked Chuckler, Farmer, the Lightbringer, Loremaster, Talon Queen, Timber Lord, of Sen'jin, of Thunder Bluff, Captain, of the Frostwolves, of Silvermoon, of the Undercity
Rare Transmog: All WOD Challenge Mode Weapons
TCG Tabard of Flame, Fury, and Defender
Paladin Mage Tower Transmog
DK Mage Tower Transmog
DH Mage Tower Transmog
Warrior Mage Tower Transmog
Monk Mage Tower Transmog
Warlock Mage Tower Transmog
Scythe of the Unmaker Unlocked
Gold: 5k
Cutting Edge: Gul'dan
Cutting Edge: Kil'jaeden
Cutting Edge: Argus the Unmaker
Cutting Edge: Xavius
Challenge Warlord: Gold
USD Battle.net Balance
Delivery Time: Account information is delivered within 20 minutes.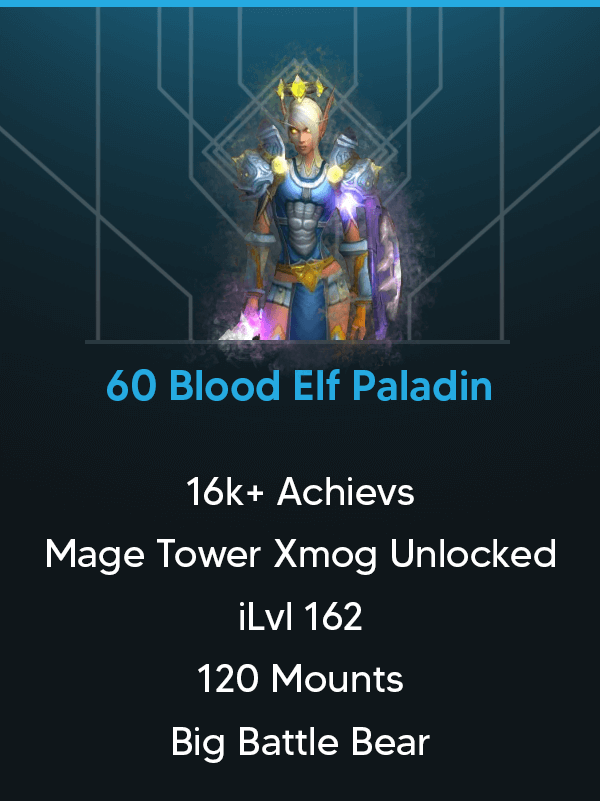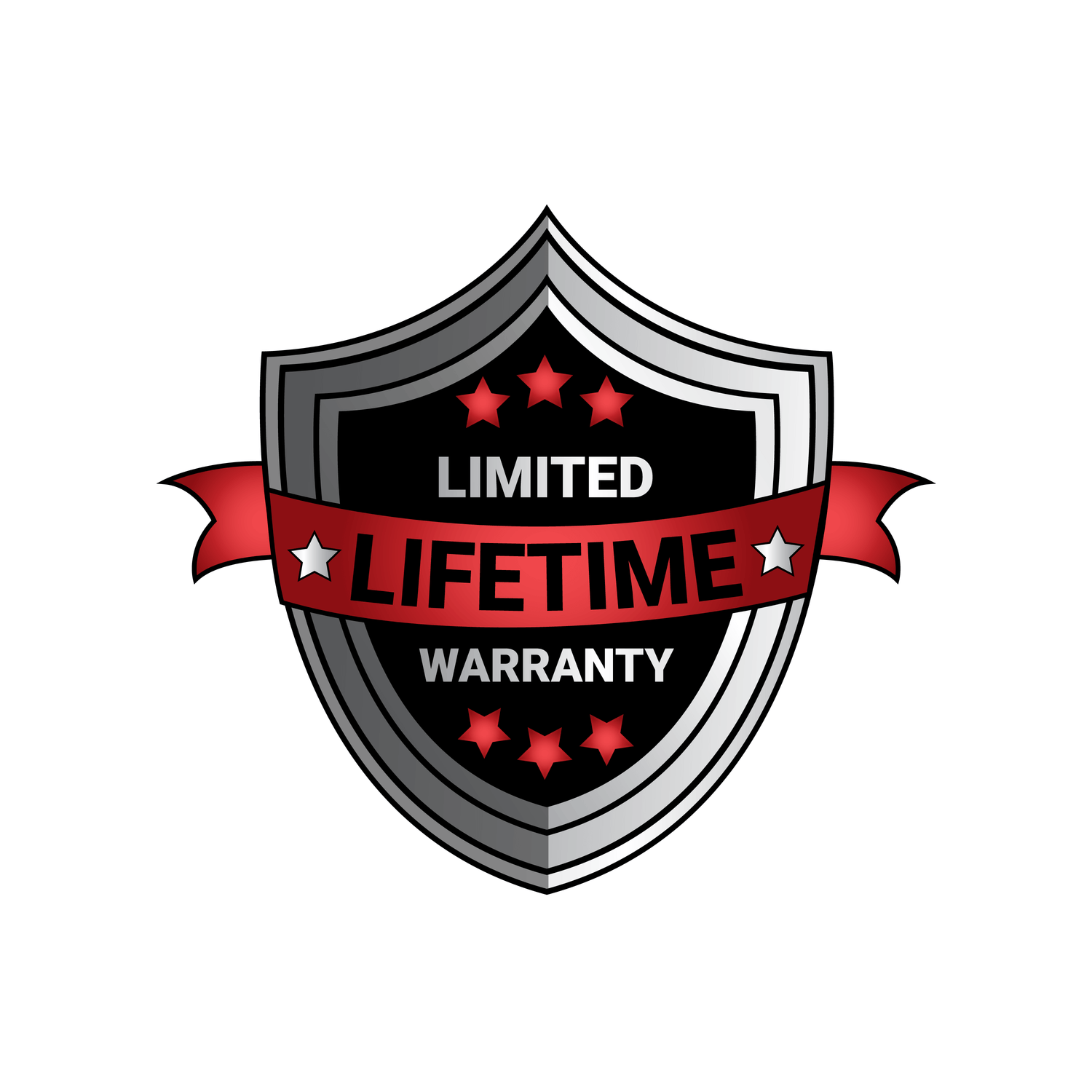 Shop With Confidence
Every Account sold at www.AccountDynasty.com comes with our life-time warranty free of charge. This warranty protects you in the rare event of any issues. Read about how you are protected on our warranty page below. You can also check out our many reviews at Trustpilot. We work hard to every experience is a 5 star one.
View Warranty