What Comes With My Account?
Every account purchased comes with everything needed to keep your new account secure. This includes the username, password, email, and email pasword. Every account also comes with our life time warranty free of charge! No hidden fees, the price you see is the price you pay.
Combat 106 | Total Skill 1238 | 70 DEF | 99 STR | 99 RANGE | Barrows Gloves | Fire Cape
Regular price
$199.99 USD
Regular price
$219.99 USD
Sale price
$199.99 USD
Unit price
per
Sale
Sold out
Total Skill Level: 1238
Quest Points: 181
Quests Completed: 86
Gender: Male
Combat Level: 106
Attack Level: 75
Strength Level: 99
Defense Level: 70
Ranged Level: 99
Prayer Level: 70
Magic Level: 95
Hitpoints Level: 96
Runecraft Level: 22
Construction Level: 15
Agility Level: 49
Herblore Level: 31
Thieving Level: 53
Crafting Level: 62
Fletching Level: 30
Slayer Level:28
Hunter Level: 1
Mining Level: 60-69
Smithing Level: 50-59
Fishing Level: 48
Cooking Level: 71
Firemaking Level: 50
Woodcutting Level: 55
Farming Level: 9
Rare Items: Dragon Defender, Barrows Gloves, Fighter Torso, Iban's Staff
Capes: Fire Cape
Bank Value: 3 Million
Combat Tasks completed: 1

Delivery Time: Account information is delivered within 20 minutes.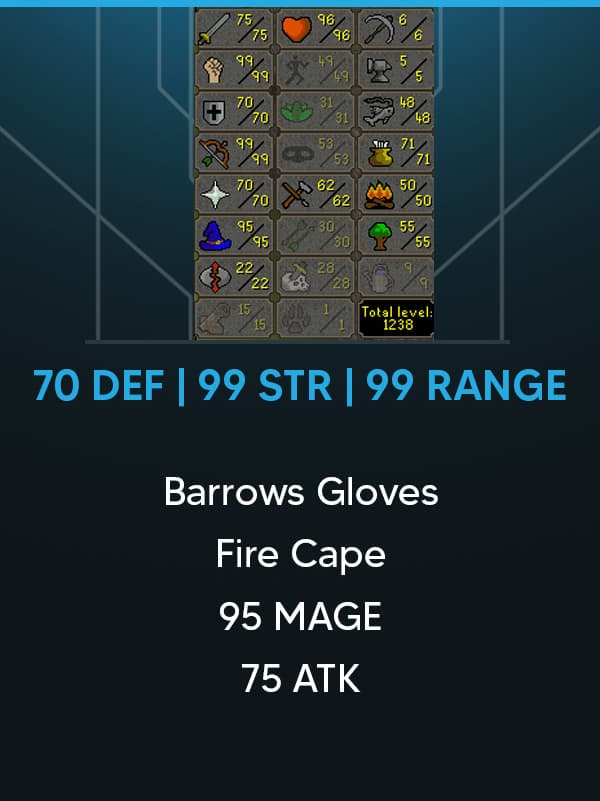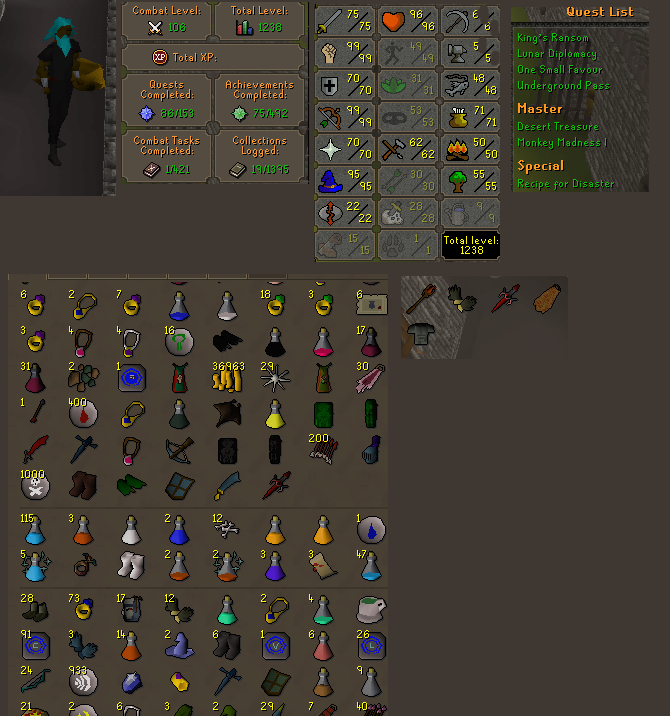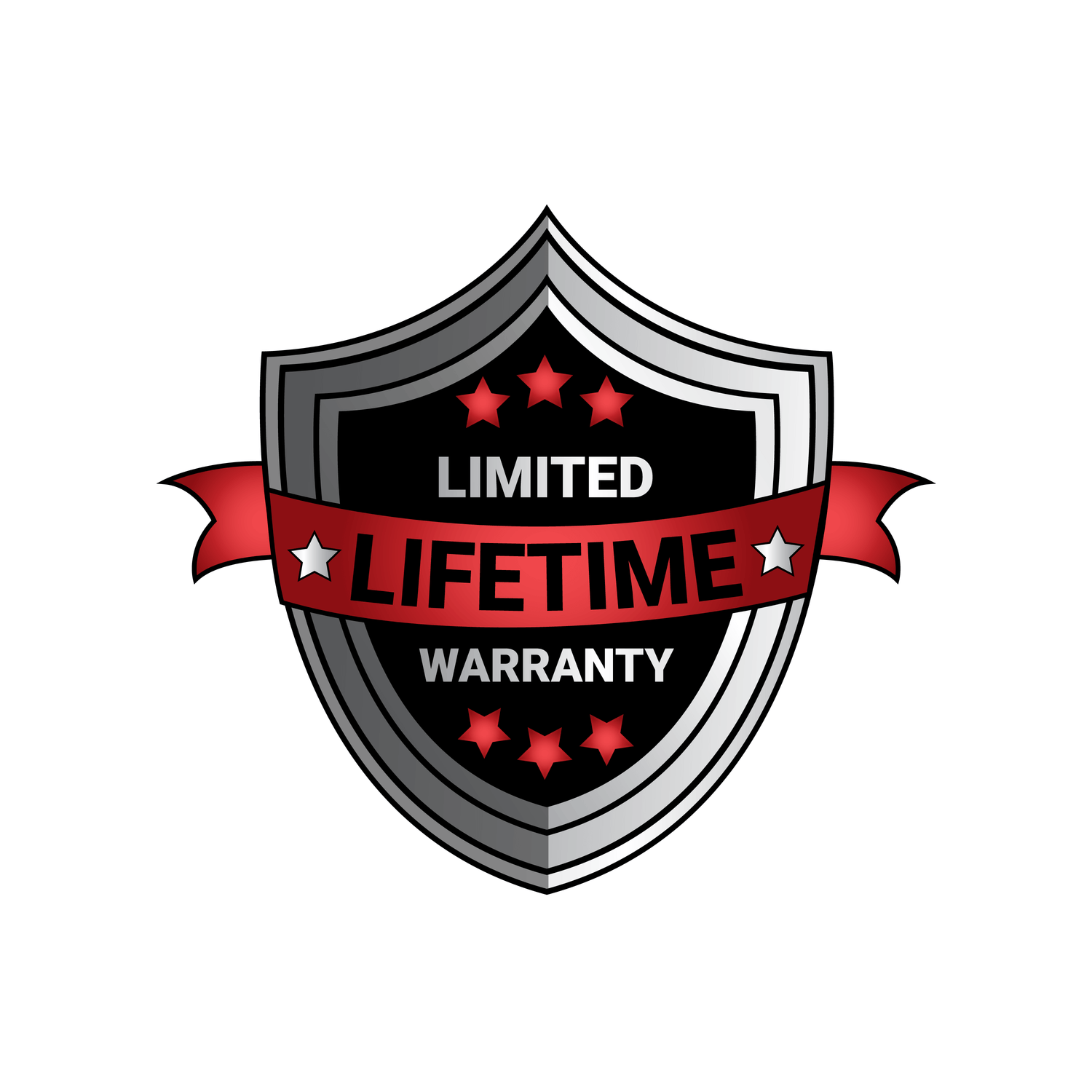 Shop With Confidence
Every Account sold at www.AccountDynasty.com comes with our life-time warranty free of charge. This warranty protects you in the rare event of any issues. Read about how you are protected on our warranty page below. You can also check out our many reviews at Trustpilot. We work hard to every experience is a 5 star one.
View Warranty