What Comes With My Account?
Every account purchased comes with everything needed to keep your new account secure. This includes the username, password, email, and email pasword. Every account also comes with our life time warranty free of charge! No hidden fees, the price you see is the price you pay.
Roster Level 65 | Level 52 Sorcress | 1341 Gearscore | Stronghold Level 20 | 2x 50+ Alts
Regular price
$159.99 USD
Regular price
$239.99 USD
Sale price
$159.99 USD
Unit price
per
Sale
Sold out
Roster Level: 65

Level 52 Sorcress
Heroic Founder Edition
Server: Karta (NA East)
Achievements Completed: 214
Gearscore: 1341
+11 Twisted Dimensional Long Staff
Full Tier 3 Items
Cards: Field Boss II 4 Set, Trixion 2 Set
Stronghold Level: 20
PvP: Grade 6
Mounts: Terpeion, Neugler, Rainbow Mokoboard, Soda Chamkuri, Cerebeus (White), Cerberus (Black)
Pets: Rainbow Moko, Mario, Duck, White Bunny, Helgachu, James, Nero, Duck
Skill Points: 285
Gold: 8k
Silver: 4.5M
Foraging Level: 11
Logging Level: 19
Mining Level: 17
Hunting Level: 8
Fishing Level: 8
Excavating Level: 12
Rapport: Neria (Amicable), Morina (Amicable), Artisun Urr (Amicable), Thirain (Amicable), Yuul (Amicable), Bastian (Amicable), Neria (Amicable), Ealyn (Amicable), Payla (Amicable), Adventurer Selfa (Amicable), Daybreaker Javern (Amicable), Rancher Jude (Amicable), Graymoon Dath (Amicable), Kaysarr (Amicable), Nabi (Amicable), Yom the Squirrel (Amicable), Sapiano the Fox (Amicable), Puppa (Amicable), Beatrice (Amicable)

Level 50 Bard Alt
Gearscore: 456

Level 50 Sorcress Alt
Gearscore: 596
Delivery Time: Account information is delivered within 20 minutes.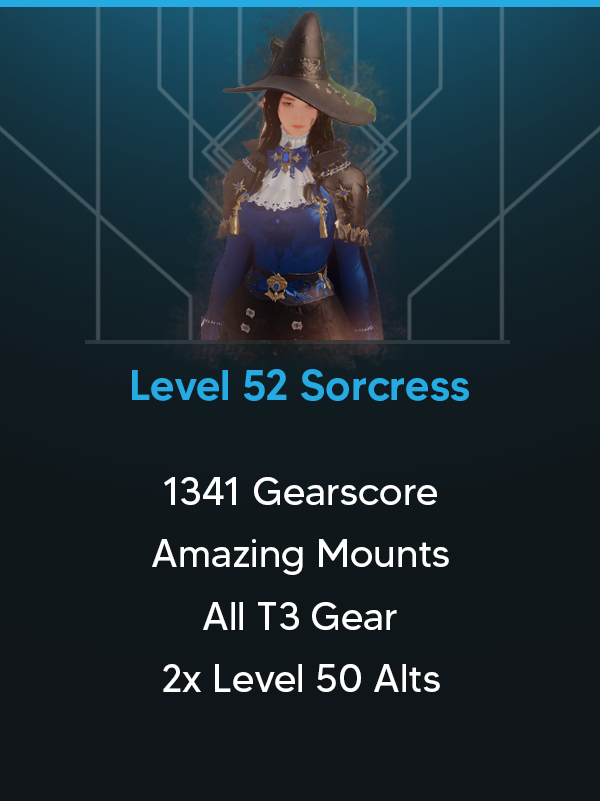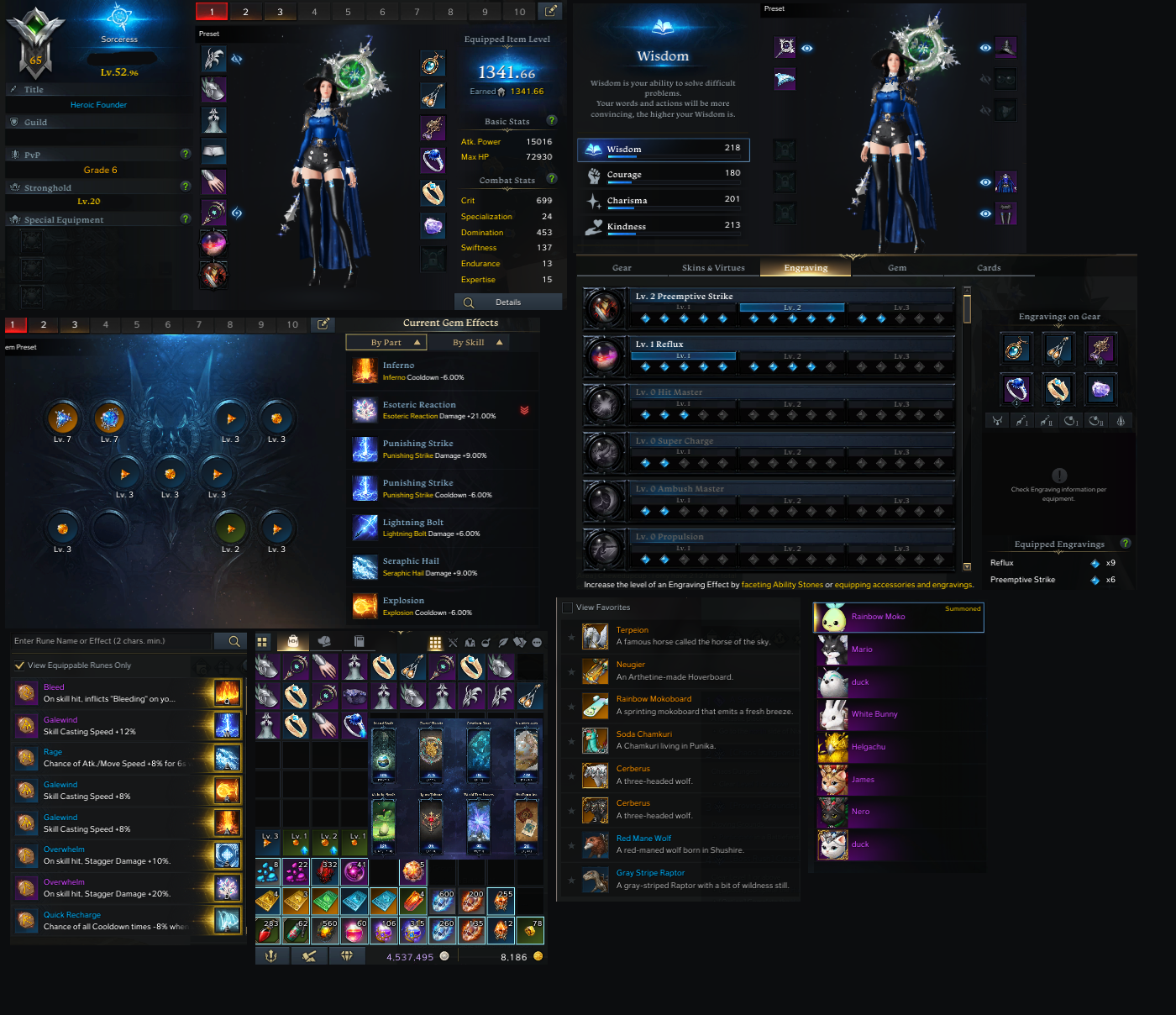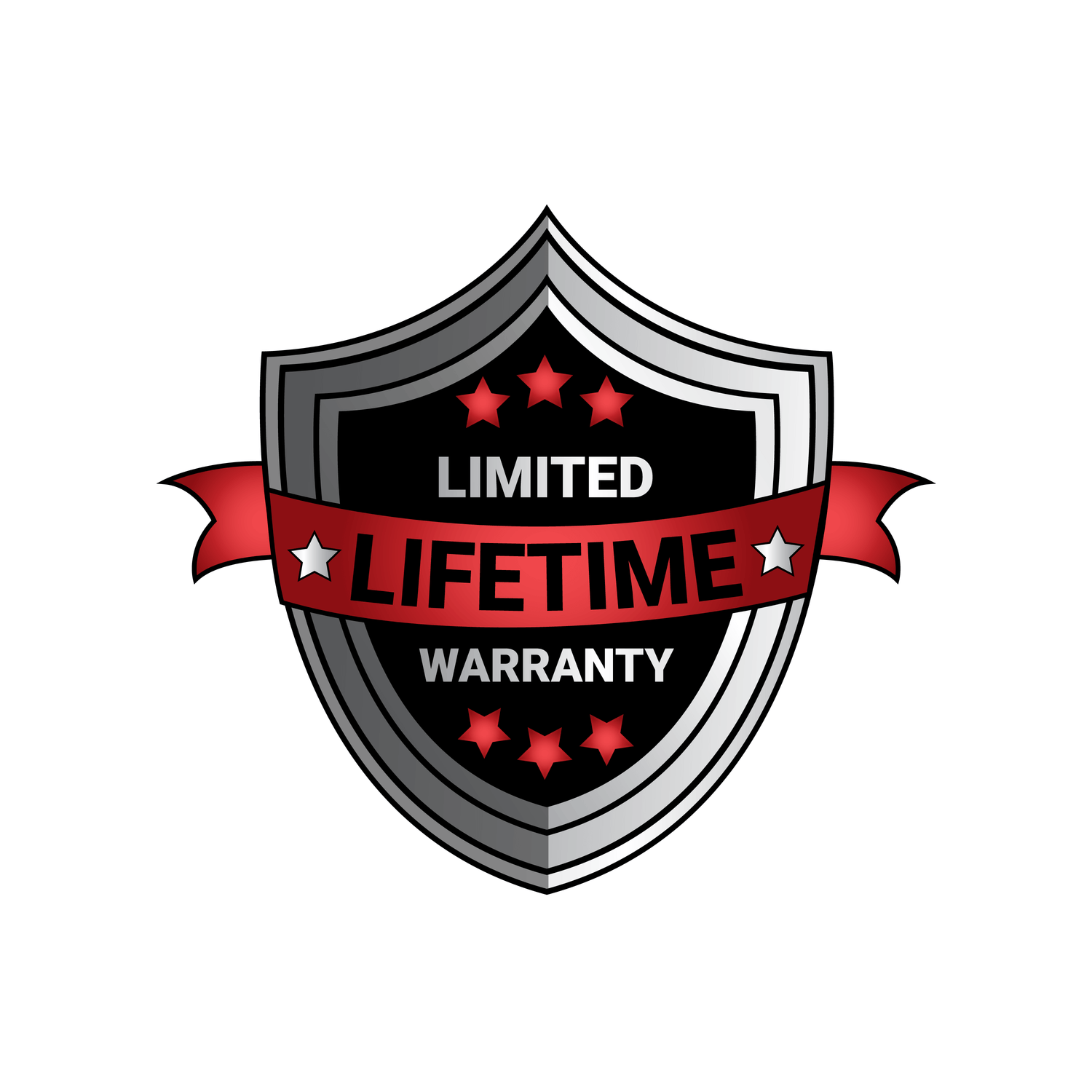 Shop With Confidence
Every Account sold at www.AccountDynasty.com comes with our life-time warranty free of charge. This warranty protects you in the rare event of any issues. Read about how you are protected on our warranty page below. You can also check out our many reviews at Trustpilot. We work hard to every experience is a 5 star one.
View Warranty